While our paths have taken many different roads since our days as Preston High School students, our goal as an Alumnae Association is to build a link to all those in our alumnae community; a network of women around the world who share the experience of being a "Prestonite." The links on these pages provide an opportunity for you to connect with your classmates and other alumnae as well as opportunities for networking.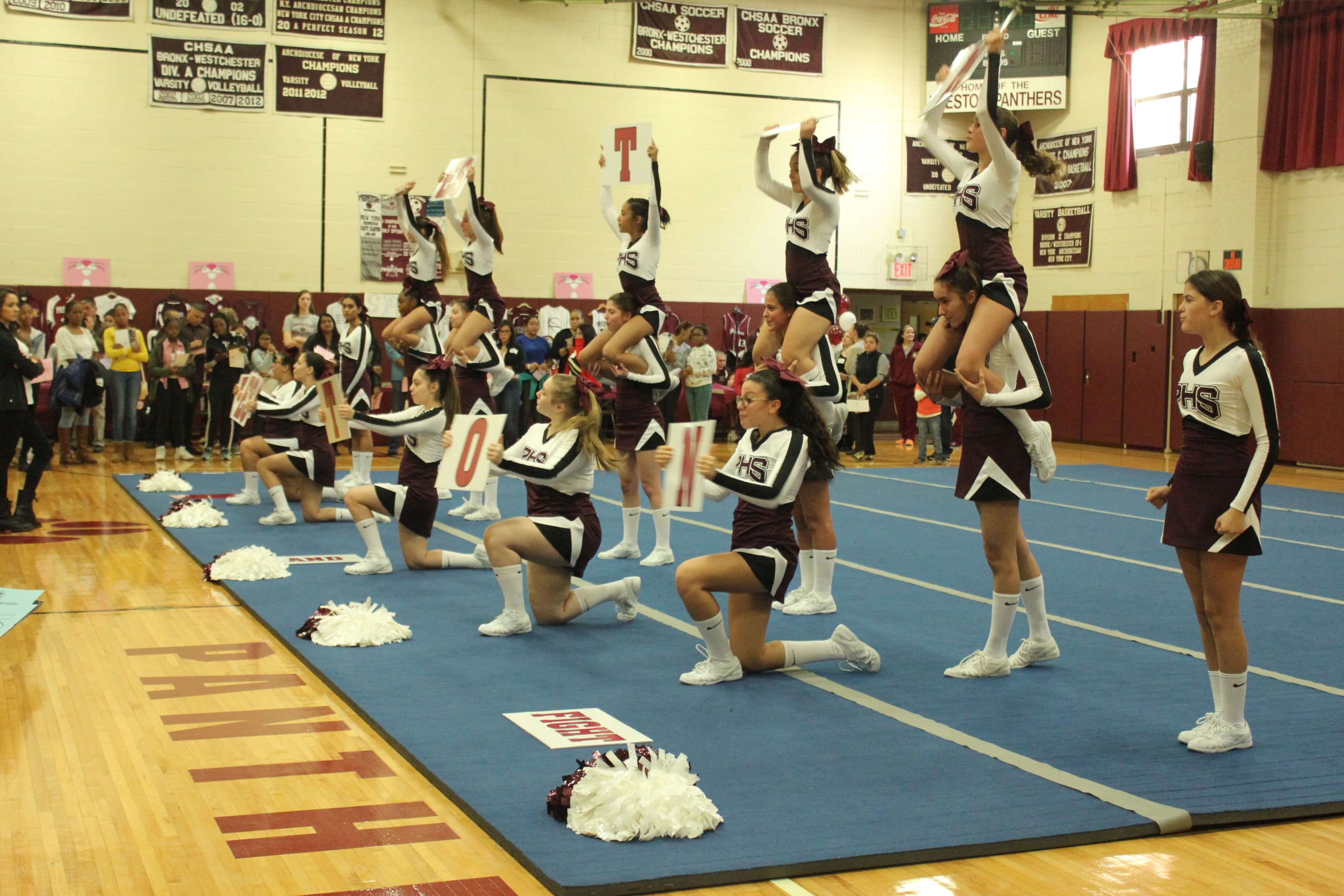 PHS Online Community
If you have graduated from PHS, you are a member of the Alumnae Association. We hope you keep in touch with us via phone calls, e-mails, and visits so we can all stay connected. That being said, there are two options to help you connect with your fellow classmates online. You can become friends with our PHS Alum Panthers our Facebook page. We look forward to hearing from you!
We welcome updates about your family life, professional life, community service, recent adventures, awards, honors, academic achievements, etc. Tell us about your life since PHS; we'd love to hear from you! Send us photos! We are happy to include your reunion photos in our Preston Echoes Revisited newsletter and on our website. Send them by e-mail, to Gabriela DelValle; gdelvalle@prestonhs.org.
If you are interested in getting involved with the Alumnae Association or need information regarding a reunion, please contact: Gabriela DelValle; gdelvalle@prestonhs.org