Welcome to the Preston High School Mathematics Department! We are devoted to creating and maintaining an atmosphere of learning that gives our students a sense of confidence based on competence. We challenge our students with a program designed to foster problem solving, mathematical reasoning, and self-esteem through directed practice, cooperative learning and student-teacher dialogue. We wish to guide students toward academic success and personal awareness of their abilities. We believe that all students should be provided with as much preparation as possible in mathematics, to allow for a successful experience in college; therefore, all students are required to complete four years of mathematics. The department incorporates technology into its curriculum with appropriate use of computers, Smart Boards and graphing calculators.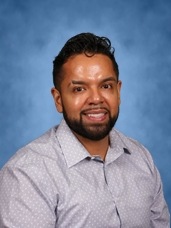 Edgar Martinez
Assistant Principal
Employed Since: 8/30/2009 14 Years Experience At School
Degrees
College

Columbia University

(2003)
Edgar Martinez studied civil engineering at Columbia University. His concentration in Construction Management allowed him to work on several NYDEP multi-million dollar projects throughout NYC. Before coming to Preston High School, he also worked for several engineering firms, including Skanska USA and John P. Picone, Inc., among others. He is an E.I.T. in New York State.
His passion in engineering has allowed him to successfully connect with students in physics and various levels of math courses. Currently, he is the chairperson of the science department and teaches Algebra, Algebra 2 and physics.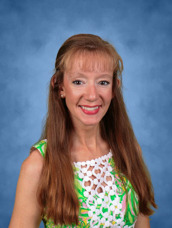 Kellyanne Farrell
Chairperson
Employed Since: 9/1/2015 8 Years Experience At School
Degrees
BS

Siena College

(2008)

MS

Lehman College

(2019)
Kellyanne Farrell has a BA in Mathematics and Education from Siena College and earned her MSED in Mathematics Education, 7-12 from Lehman College.
She has taught Geometry (Honors and Regents level), Pre-Calculus, Financial Algebra, SUNY Albany Algebra and Calculus and SUNY Albany Elementary Statistics (dual credit courses), and AP Calculus AB here at Preston. As the moderator of the Gaelic Society and Mu Alpha Theta, she can always be found planning upcoming events such as the Preston Ceili or Pi Day or providing mathematics extra help after school.
What Do You Do After the AP Calc Exam?!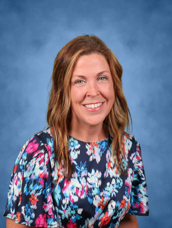 Patricia Muldoon
Teacher
Employed Since: 9/1/2005 18 Years Experience At School
Degrees
MA

NUI, Galway

(2000)

BS

NUI, Galway

(2000)
Patricia Muldoon studied Science and Mathematics at the National University of Ireland, Galway. After graduating with a BS in Biochemistry in 2000, she knew that teaching was her passion and moved on to pursue a Masters Degree in Education (also from NUIG), with a concentration in both Science and Mathematics. Mrs. Muldoon's first teaching position was in 2001 in a community school located in an underprivileged section of Dublin, Ireland. She remained in this school until 2004 when she decided to move to the United States.
Since her arrival at Preston she has taught a vast variety of courses including Algebra 1, Geometry, Financial Algebra, Pre-calculus, Physics, Earth Science, Chemistry, Living Environment, and Anatomy & Physiology.
"Life is like a math equation. In order to gain the most, you have to know how to convert the negatives into positives." -- Anonymous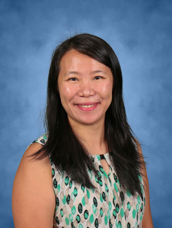 Lamteng Williams
Teacher
Employed Since: 9/1/2020 3 Years Experience At School
Degrees
BA

Hunter College, The City University of New York

(2011)

BS

The City College of New York, The City University of New York

(2015)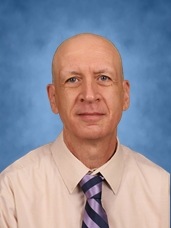 Nick Castiglione
Teacher
Employed Since: 4/9/2019 4 Years Experience At School
Degrees
BS

St. John's University

MS

Iona College

(1998)
Nick Castiglione earned a Bachelor of Science Degree with Honors from St. John's University and a Master of Science in Teaching with a specialization in Secondary Education - Mathematics from Iona College. He previously taught at Preston High School from 2000 - 2016 before leaving and then returned in 2019.