Preston High School's Physical Education program is designed to provide each student with the opportunity to find success at her own level. It is our goal to teach the benefits of living a healthy, active life during her years at PHS and beyond. Our comprehensive curriculum provides our students the opportunity to develop body awareness, explore movement, discover cooperative games, improve sport-specific skills, and experience team sports. We value the team experience and the life skills one develops while being a team member. Through these activities, the girls learn how to have fun, to react appropriately to winning and losing, to show good sportsmanship, and to develop discipline and responsibility. Our physical education program supports the development of a well-balanced individual by providing the opportunity to develop not only physically, but also socially, emotionally, and mentally.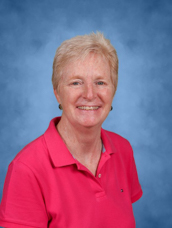 Marge McEvoy
Chairperson
Employed Since: 8/30/1985 38 Years Experience At School
Degrees
BS

SUNY at Brockport

(1981)

MS

Lehman College

(2007)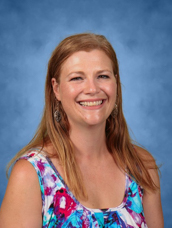 Kathleen Welton
Librarian
Employed Since: 9/27/2021 2 Years Experience At School
Degrees
BA or BS Degree

Fairleigh Dickinson University

(2022)
Kathleen is a proud graduate of Preston High School, Class of 2001. She earned her Bachelor of Arts from Fairleigh Dickinson University, and is currently pursuing her Graduate degree. She has held many jobs since leaving PHS, but always maintained a love of learning. She is so proud and happy to be back home at Preston as a part of the faculty. As the Librarian, she is able to share that love of learning and reading with the students. She also teaches our Health class, and hopes to empower our students to live healthy lives with the values of dignity, honor, respect and compassion always at the forefront of their minds.