Summer Clinic Information
Cheerleading
Time: 6:30 - 8:30
May - 1, 8, 9, 15, 16 and 23
July - 2, 9, 11, 24, 25, and 30
August - 1, 6, 8, 13, and 15
(Anyone interested in cheer is invited to join. You DO NOT have to be a cheerleader to participate.)
(COST: $150)
Soccer
Time: 6:30 - 8:30
July - 15 and 16
(Cost: $50)
Basketball
Time: 6:30 - 8:30
July - 22 and 23
(Cost: $50)
Volleyball
Time: 6:30 - 8:30
July - 24 and 25
(Cost: $50)
Softball
Time: 5:00 - 7:00
Aug - 5 and 6
(at Veteran's Field)
(Cost: $50)
Panther Athletics
March 01, 2019
Our Varsity had a well-fought battle versus Moore Catholic. As we exit the playoffs, we need to recognize the hard work and dedication it took to get to that level. Thank you for everything you gave this season. WE ARE PROUD OF YOU!!!!
January 29, 2019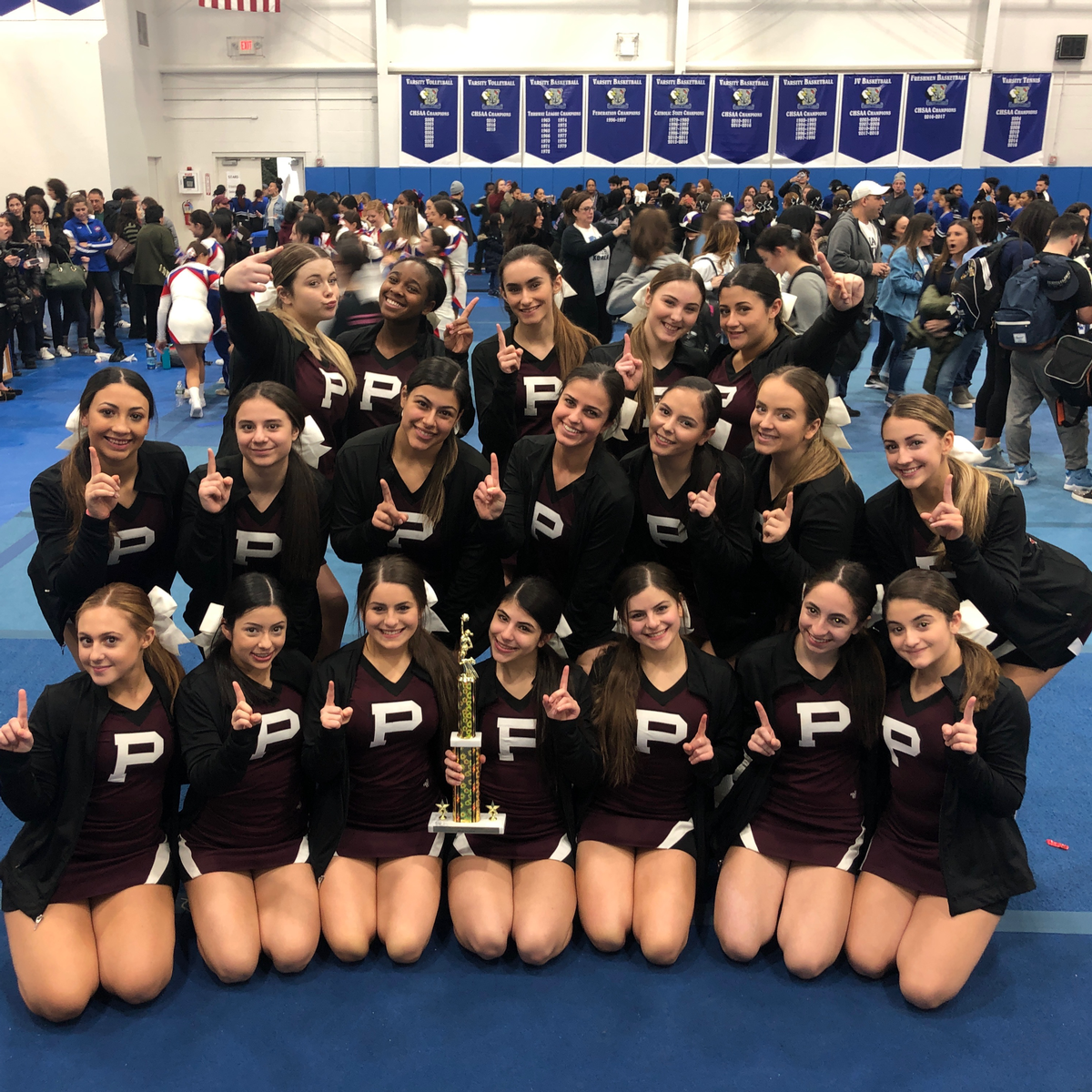 FIRST PLACE IN THE SCA COMPETITION!!!!
November 14, 2018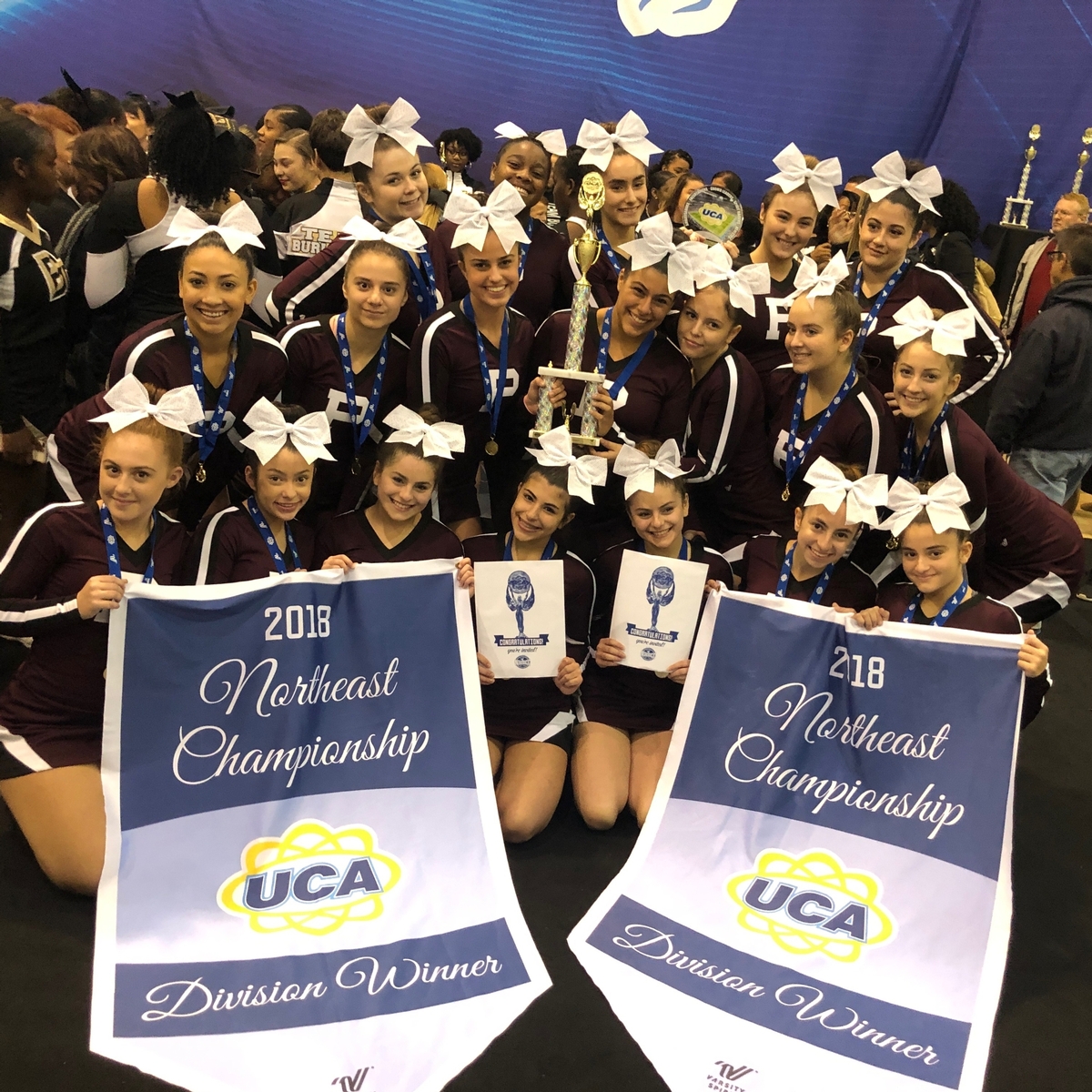 Congratulations to Preston's Cheerleaders on a 1st Place finish at the 2018 Northwest Regional Championship Competiton!!!!!