Welcome to the Preston High School Mathematics Department! We are devoted to creating and maintaining an atmosphere of learning that gives our students a sense of confidence based on competence. We challenge our students with a program designed to foster problem solving, mathematical reasoning, and self-esteem through directed practice, cooperative learning and student-teacher dialogue. We wish to guide students toward academic success and personal awareness of their abilities. We believe that all students should be provided with as much preparation as possible in mathematics, to allow for a successful experience in college; therefore, all students are required to complete four years of mathematics. The department incorporates technology into its curriculum with appropriate use of computers, Smart Boards and graphing calculators.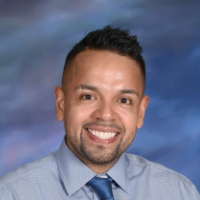 Edgar Martinez
Chairperson
Employed Since: 8/31/2009 8 Years Experience At School
Degrees
College

Columbia University

(2003)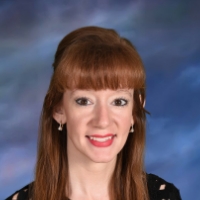 Kellyanne Farrell
Teacher
Employed Since: 9/1/2015 2 Years Experience At School
Degrees
College

Siena College

(2008)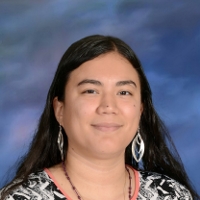 Enedina Maya
Mathematics Teacher
Employed Since: 9/1/2016 1 Years Experience At School
Enedina Maya studied Math: Adolescent Education at The College of Saint Rose.
At Preston she has taught Algebra 1, Geometry,
and Algebra 2/Trigonmetry.
Ms. Maya currently moderates the STEP Team and the Asian Club.
Degrees
College

The College of Saint Rose

(2015)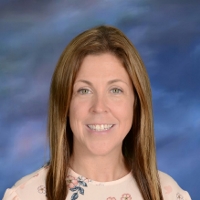 Patricia Muldoon
Teacher
Employed Since: 9/1/2005 12 Years Experience At School
Degrees
MA

NUI, Galway

(2000)

BS

NUI, Galway

(2000)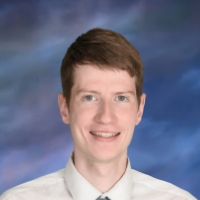 Andrew Solberg
Teacher
Employed Since: 9/1/2017 0 Years Experience At School
Degrees
BA

St. Joseph's College

(2016)