Posts Tagged "Christmas"
December 03, 2022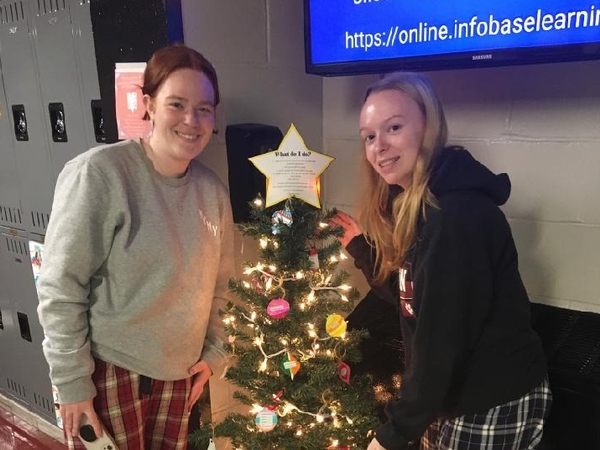 At their monthly meeting, the Gaelic Society made ornaments for their annual Giving Tree.
Grab an ornament from the tree and it will say what toiletries or snacks to donate for the Gaelic Society to make packages for men and women in need! LET'S GO COMPASSION PANTHERS!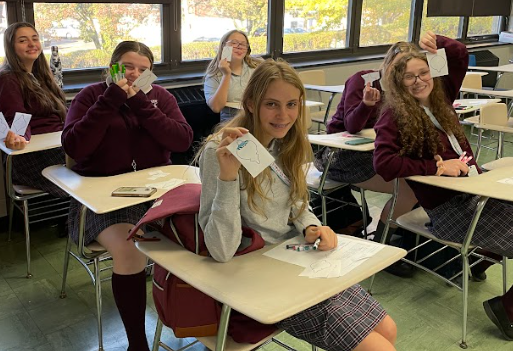 Recent Posts