Compassion Matters... Pass It On! 12-5-17
December 08, 2017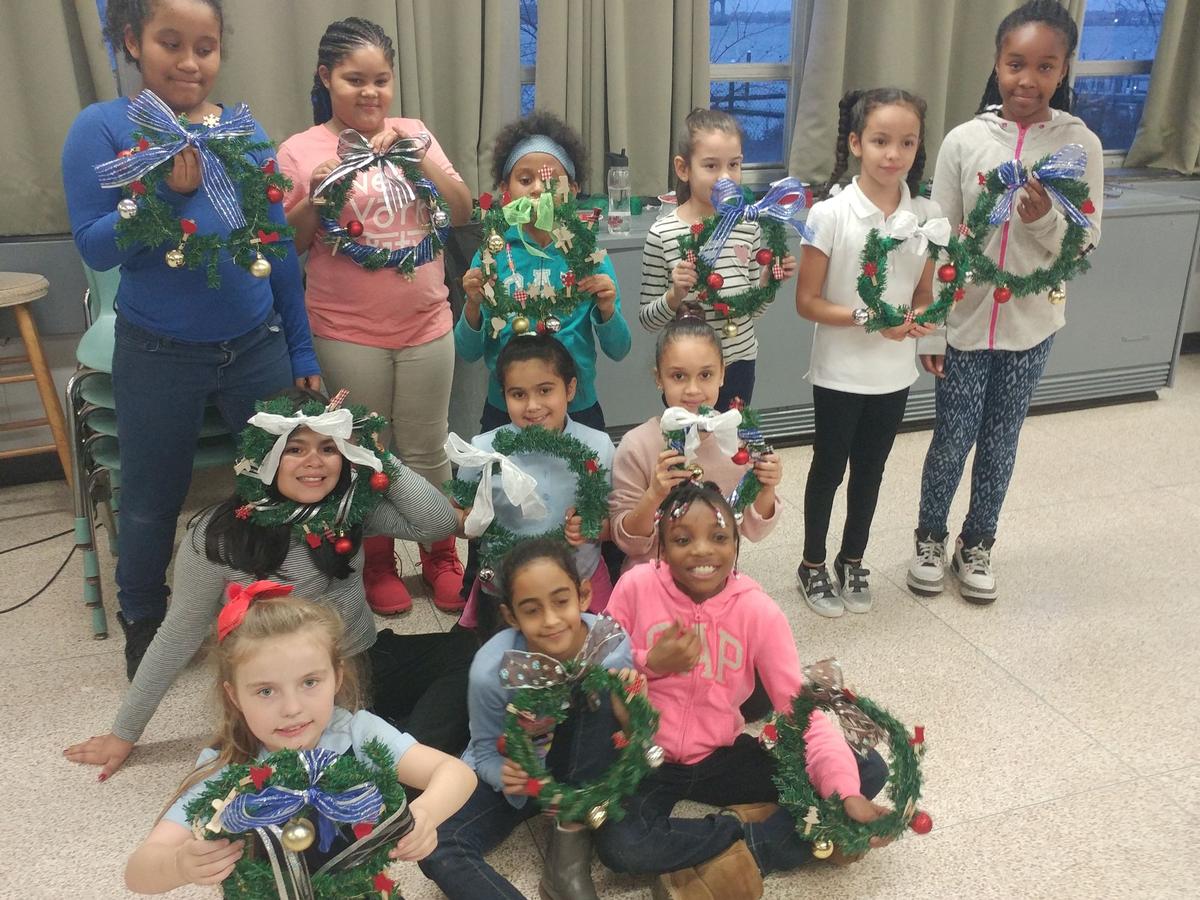 Compassion and Connection hosted their second party of the year for the Big Sister-Little Sister Program. The festivity was heightened by the Christmas decor in the cafe, the seniors' ugly Christmas sweaters, and holiday tunes.
The "littles" were treated with homemade cookies, brownies, and cupcakes. The "bigs" helped their little sisters decorate wreaths with ribbons and ornaments to take home. For entertainment (and to the delight of the "littles,") the Step team performed several routines.
Finally, every sister pair had a chance to decorate a gingerbread house. "Christmas is a necessity. There has to be at least one day of the year to remind us that we're here for something else besides ourselves." At Preston, the "big sisters" take the holidays as an opportunity to make a profound difference in the lives of their "little sisters."