Compassion Matters... Pass It On! 11-21-18
November 21, 2018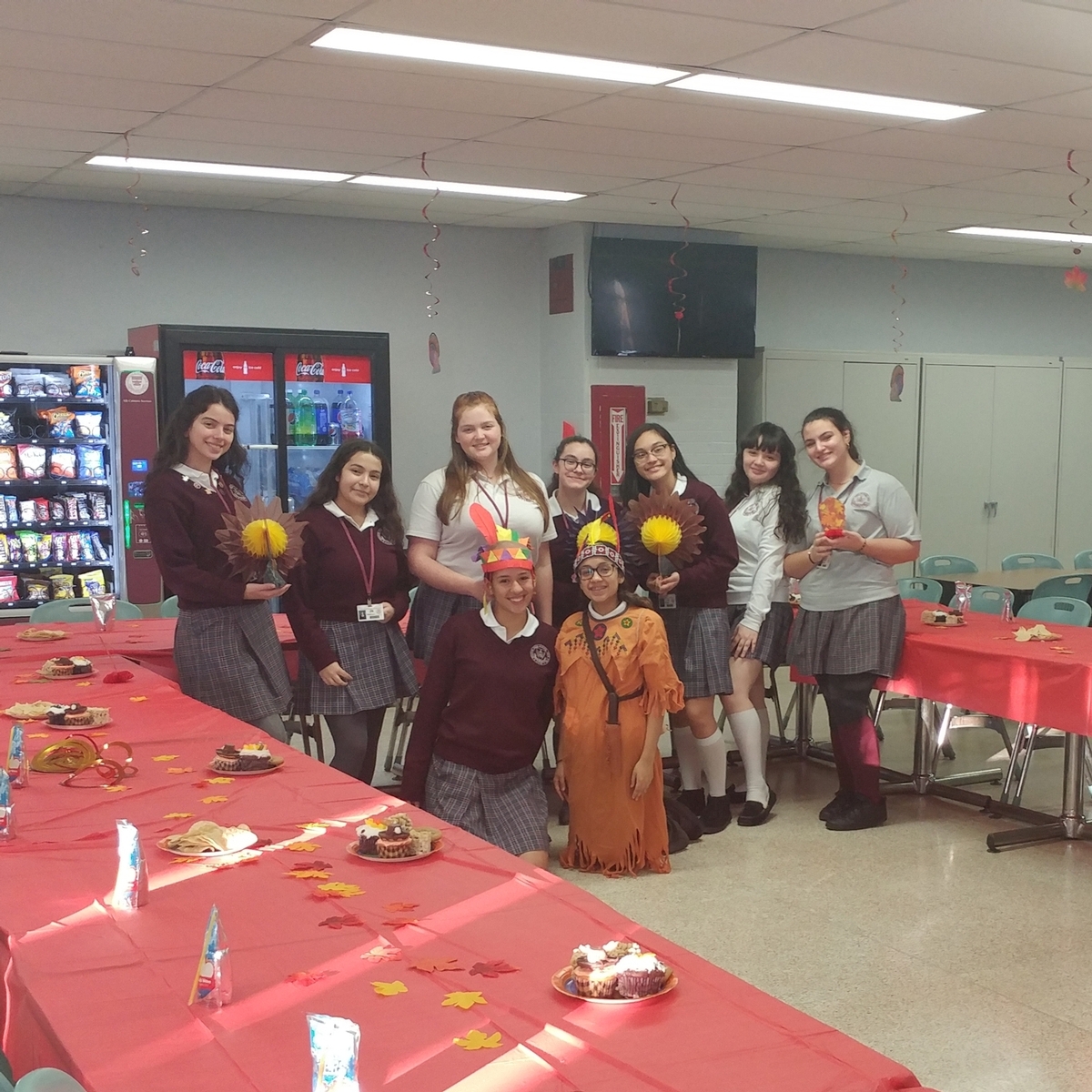 Every year, Compassion Connection hosts the Big Sister Little Sister Thanksgiving Party. Big Sister Little Sister is an after school program sponsored by Preston Center of Compassion, in which 16 third graders from P.S. 72 in the Bronx are paired with 16 juniors from Preston High School. These juniors act as big sisters and mentors to the little girls by helping them with their homework along with doing fun activities.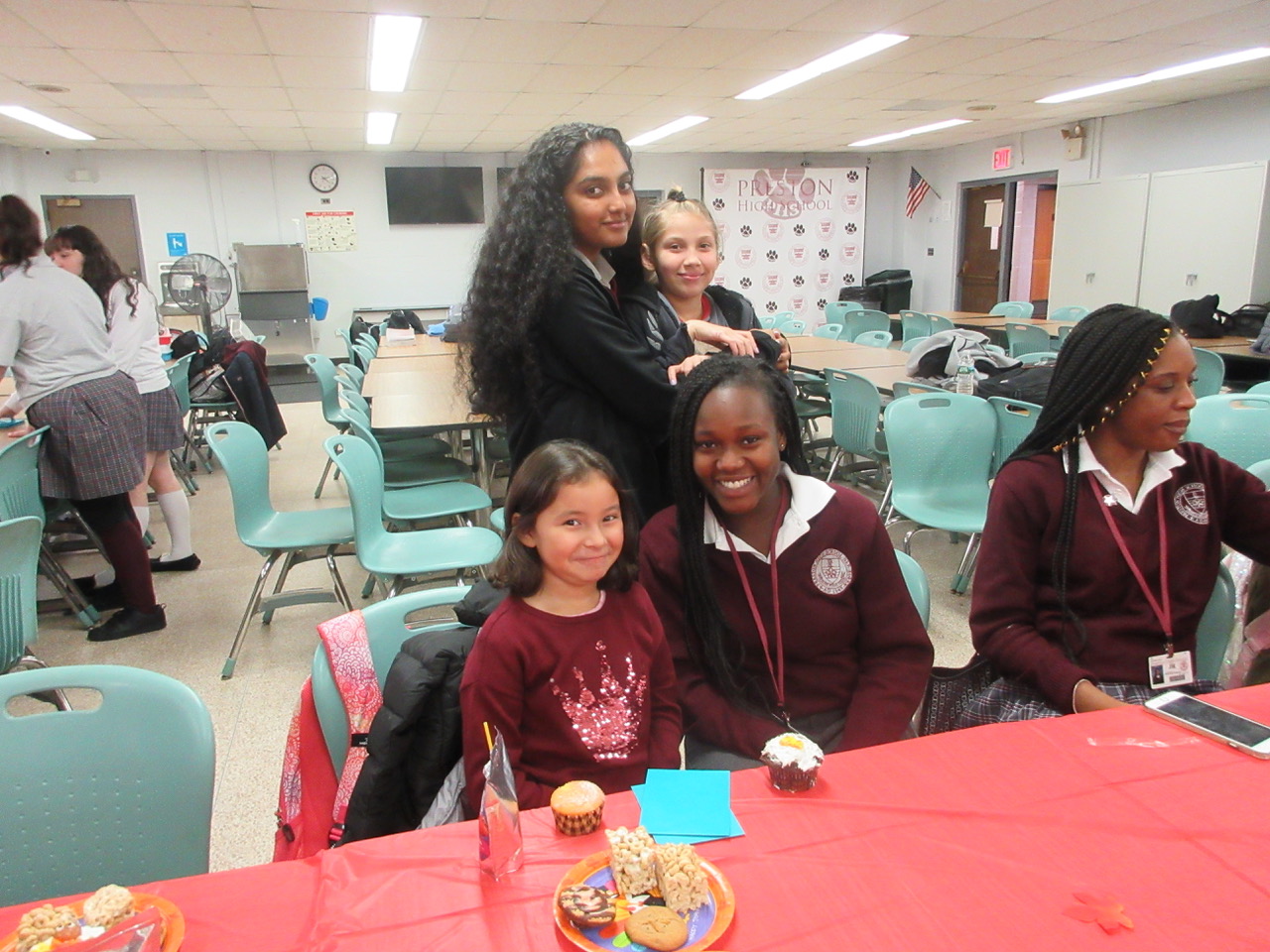 At this year's party, the Bigs and Littles enjoyed home-made Thanksgiving-themed baked goods and participated in a variety of activities ranging for Thanksgiving sticker posters to Turkey Kahoot.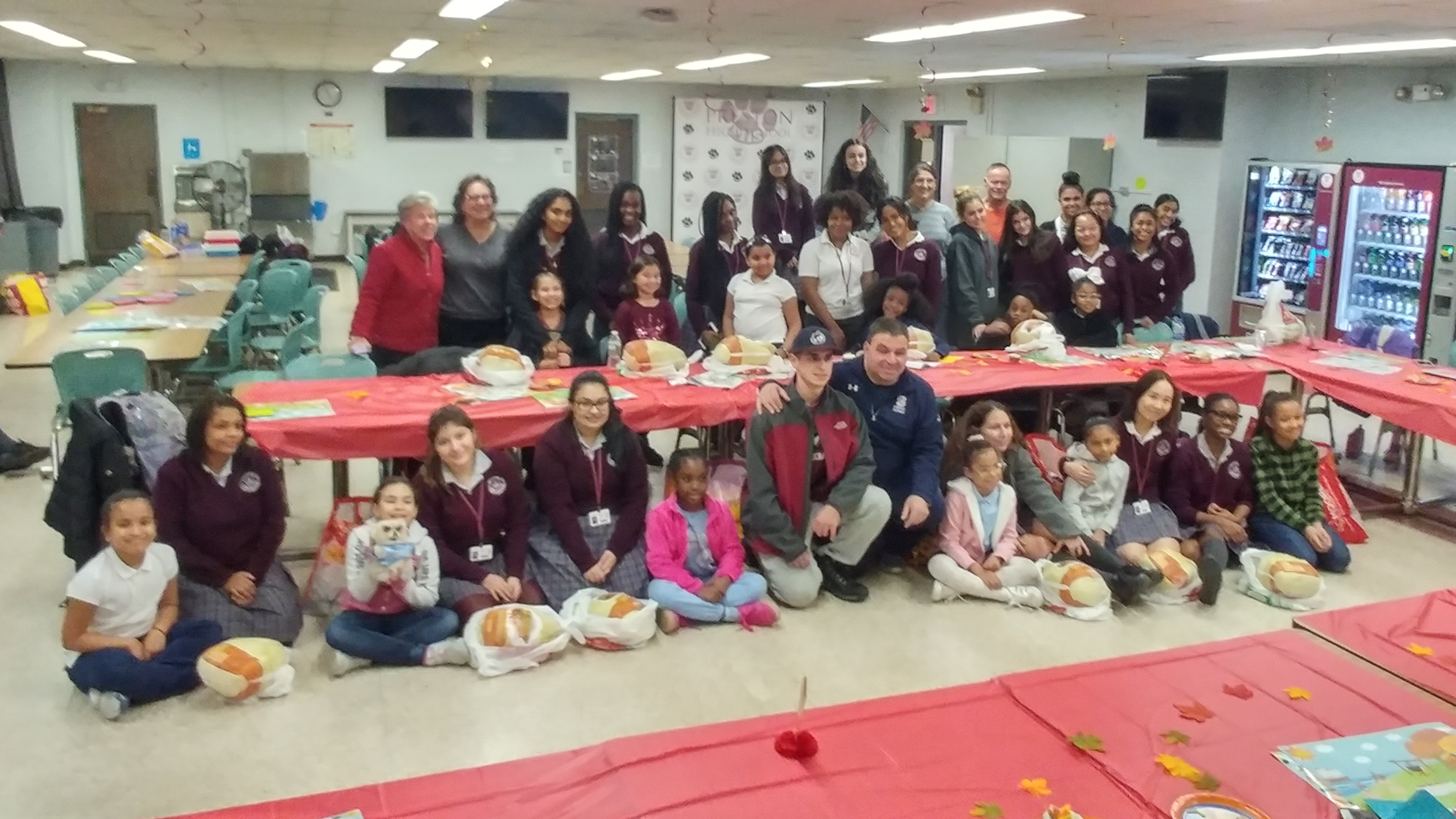 To top off the festivities, each little sister received a frozen turkey and a package of food for their families to be able to celebrate Thanksgiving. Thank you to all those who contributed. These packages definitely made the little girls very happy!