Compassion Matters... Pass It On! 11-1-18
November 01, 2018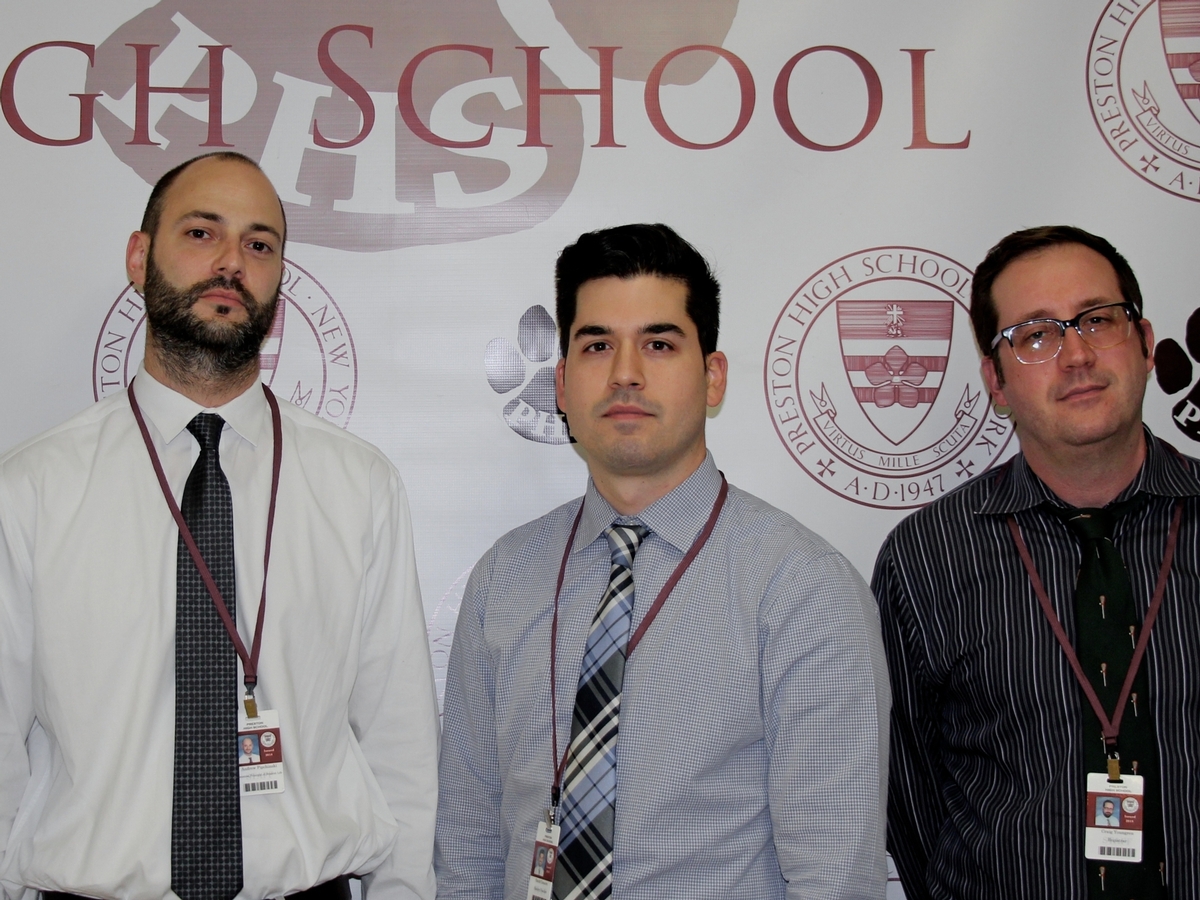 Several male members of our faculty and staff have taken on a new challenge… the No Shave Challenge! Mr. Carniero introduced this latest act of compassion at Preston to raise cancer awareness, specifically Prostate Cancer. Throughout the course of the entire month of November, these male teachers will go without shaving.
To find out more information about No Shave November and to donate to this cause, please visit https://no-shave.org/org/David and https://fans4thecure.org/
Let's team up against Prostate Cancer!