Compassion Matters... Pass It On! 10-9-20
October 09, 2020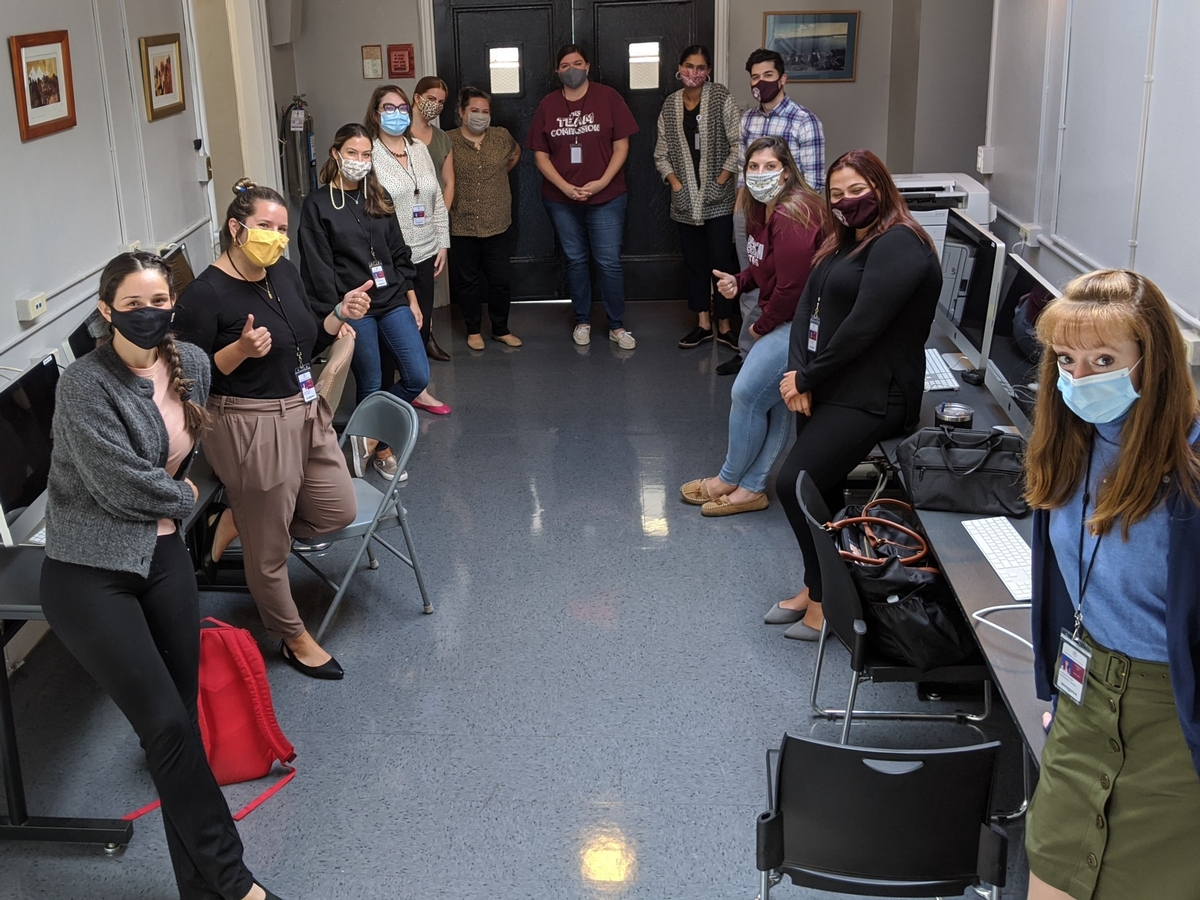 T minus 4 days until the Food Drive Assembly!
Preston Alumnae-Faculty gathered in the SMEB Center to record the audio track for this year's Food Drive Song. Pandemic will not stop us from holding our Food Drive Assembly. This coming Tuesday the entire school community will be on one massive Zoom call getting motivated about donating to our annual drive.
Traditions matter... Compassion matters...
Pass it On!