Compassion Matters - Pass It On! 12-20-17
December 20, 2017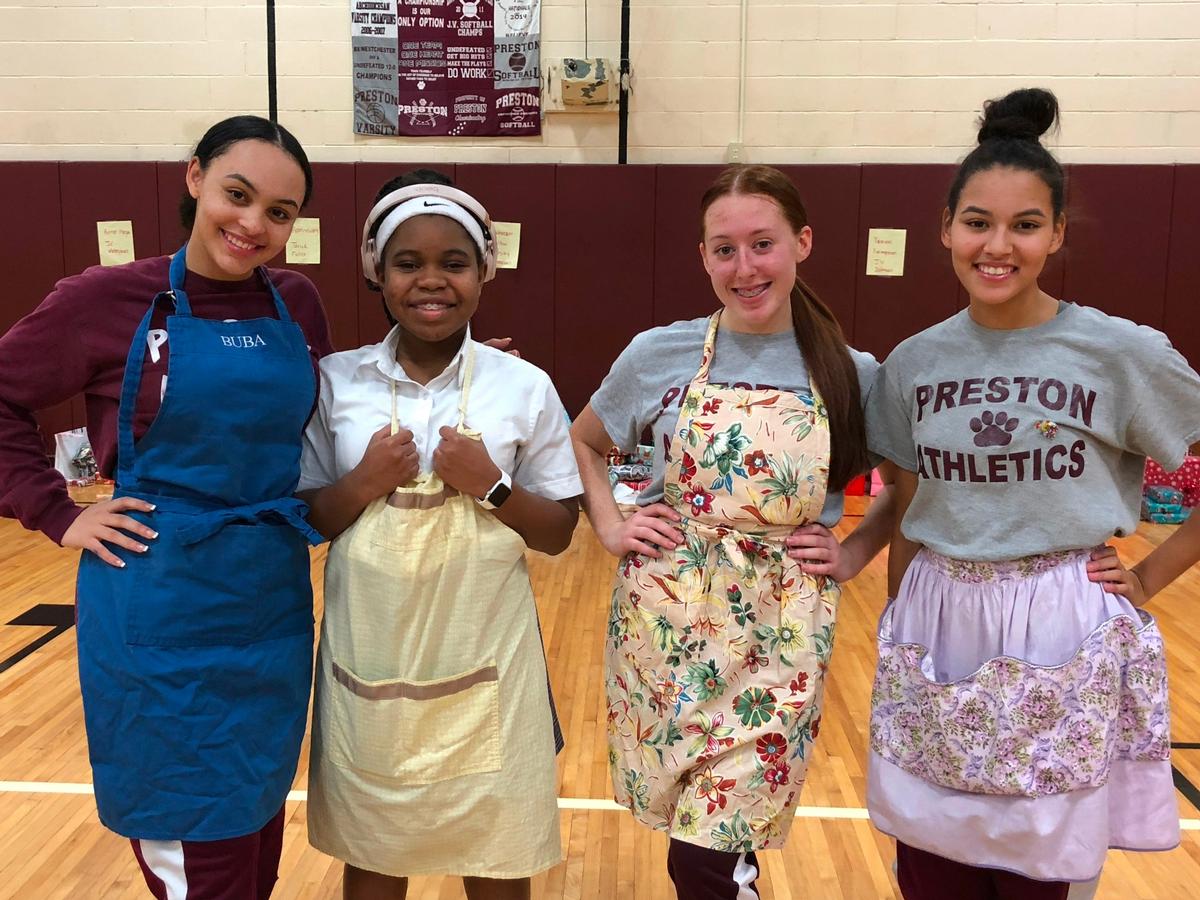 Each athletic team adopted a family in need this holiday season, and bought personal presents for every family member.
.
The athletes wrapped the presents in festive paper and bows. Jamie Skrapits, Preston's athletic director, and the athletes hosted a Christmas party for the families. The athletes helped Jamie prepare a home cooked Italian dinner.
Most of the children are waiting till Christmas to open their presents, but the ones who couldn't wait were ecstatic because of all the toys and clothing they received. The smallest things mean the most; anyone who's felt Preston's compassion can testify to this.