Alumnae Mass & Reunion (Classes ending in 4s &9s!)* - April 13, 2019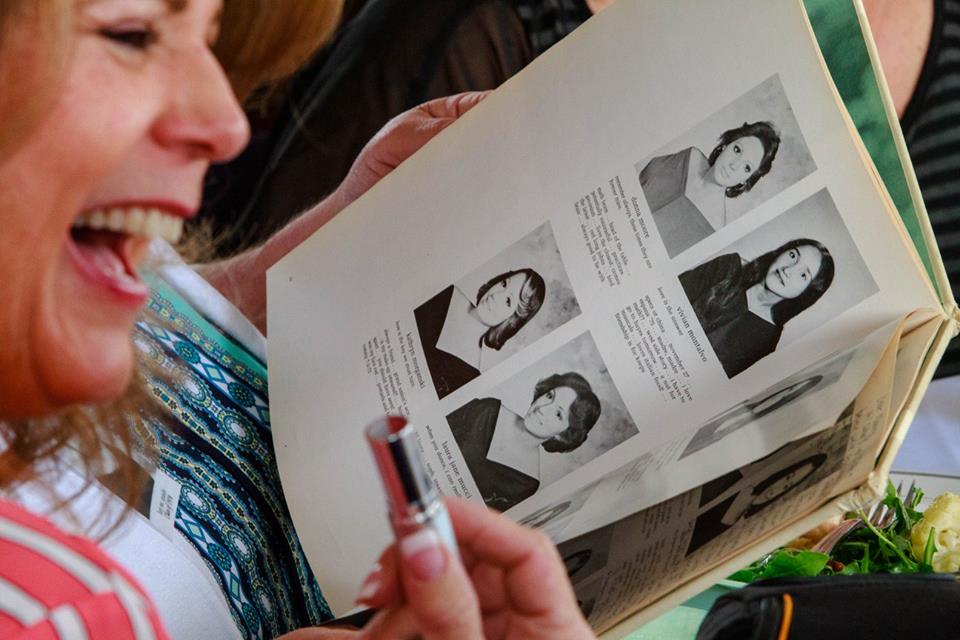 $75 (includes mass and luncheon)
Mass in the Gymatorium at 11am.
Look for our formal invitation in the mail.
CLICK HERE
to register online (registration ends April 10th)
11th Annual Golf Outing Tuesday, May 7, 2019 Pelham Bay/Split Rock Golf Course Bronx, NY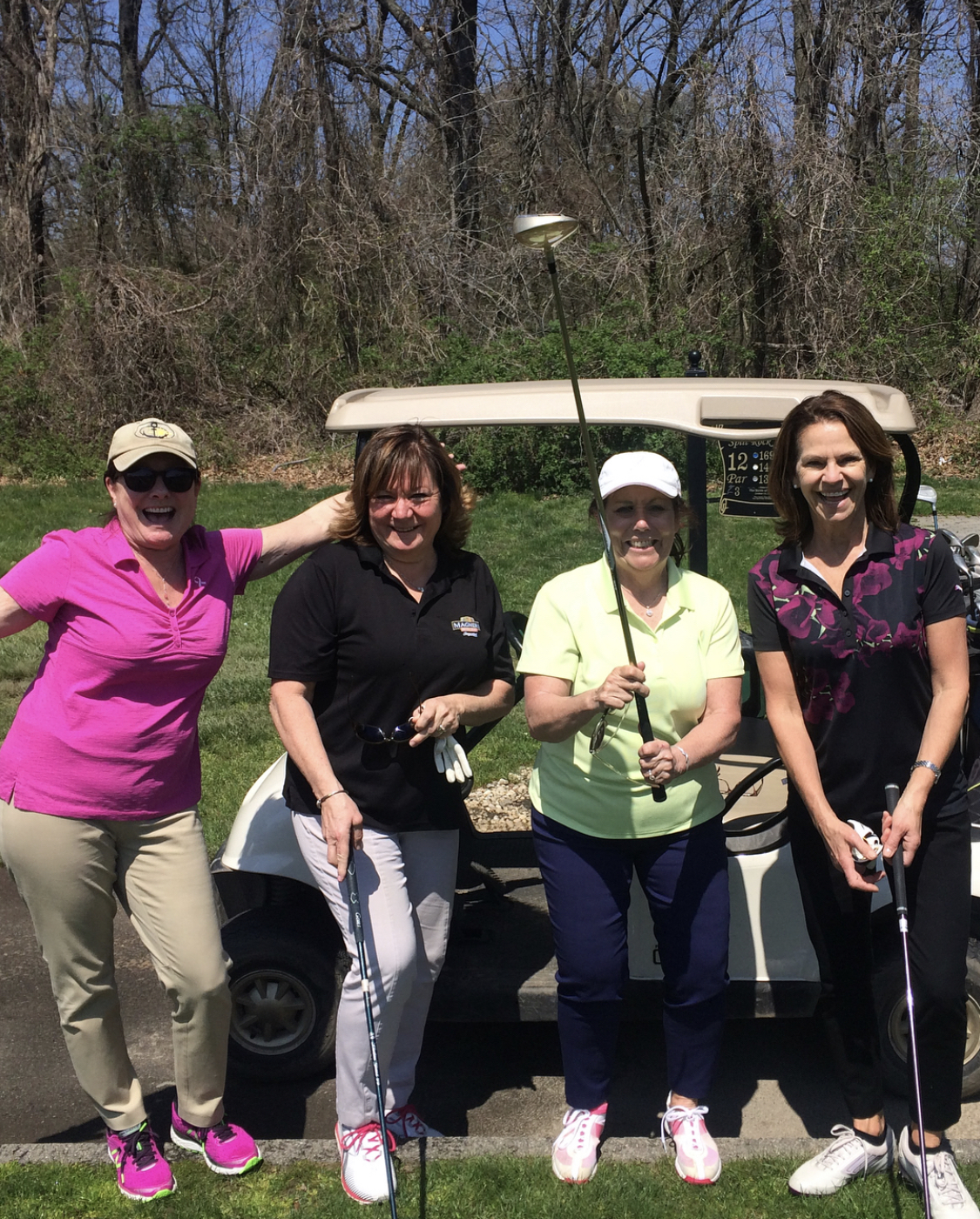 8:30 a.m. Registration & Breakfast
9:30 a.m. Golf Start
2:30 p.m. Cocktails & Lunch
Young Alum Brunch - January 4, 2019 11:00 am - Calling all recent graduates!
The graduating classes of 2015-2018 are invited to come back and visit PHS! Mingle with former classmates and teachers and share your college experience with the class of 2019 while enjoying a continental breakfast.
Please RSVP no later than December 28th to gfragale@prestonhs.org.
As You Like It Preston's Musical - Thursday March 14 - 16 @7:30 pm, Sunday March 17th @ 2:00 pm
Calling all Preston Players!!! Join us for Alumnae Night on Satuday March 16th, 2019 at 6:00 pm. For more information contact Cristina Fragale, cfragale@prestonhs.org